Radio advertisements across Rhydin featured the following: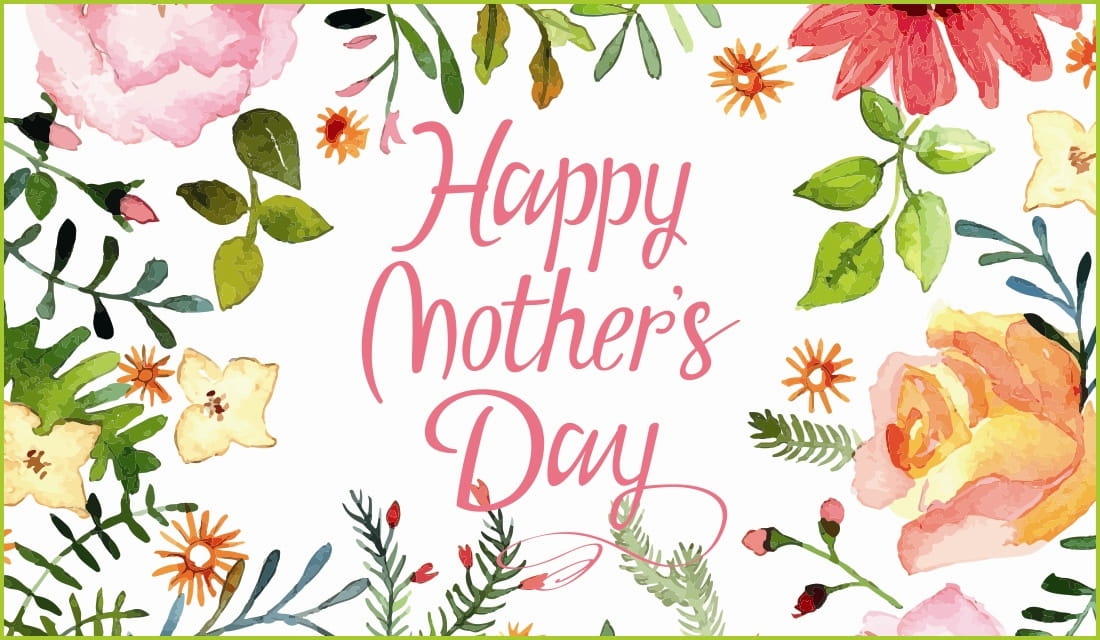 Hey, everyone! Youíre listening to DJ Zazzy Yas for WHAM! 101.1FM and I am getting in the Motherís Day spirit. I want you to call in and tell me about your loving mom, aunt, sister, or anyone else that you feel like has earned the honorable title of Mom whether it be biological, psychological, emotional, mental, and all those other sciences.
Just call the WHAM! Request Line at WHAM-101, or 942-6101
to request the song that says all the things that Hallmark just canít fit on the card. Or hey, want me to pick a song for you? Just call and tell me a bit about why your mom is the best mom in Rhydin, and ask me to pick a perfect song for her on your behalf.

As an added incentive, Iíll be providing some fun things for anyone who calls with a dedication by May 15th. Iíll be starting out with two tickets to the Shanachie Theater, so you and your mom can see the lovely and talented

me

in Ď

Grease

í running until May 20th. And Iím even going to throw in a special floral prize, the Motherís Day Special from

Matildaís Bloomers

. Hot pink roses, orange tulips, yellow mums, and other beautiful flowers in a turquoise glass vase. WHAM! has even set it up where we will have it delivered to your momís addressÖ mostly because delivery came with it for free from Matlidaís, but you and your mom donít need to know that...
((

OOC Note

: The request line is a completely fictional number. Please do not call in real life.

IC Note

: Callers can pick up their prizes at the WHAM studio in the marketplace, have WHAM! mail them to you (or your mom), or have them reserved for you at the Shanachie - whatever is easier. If callers would like to pick up their prizes, feel free to post so

here

. And a Happy Mother's Day to all of our mother viewers/listeners out there!))