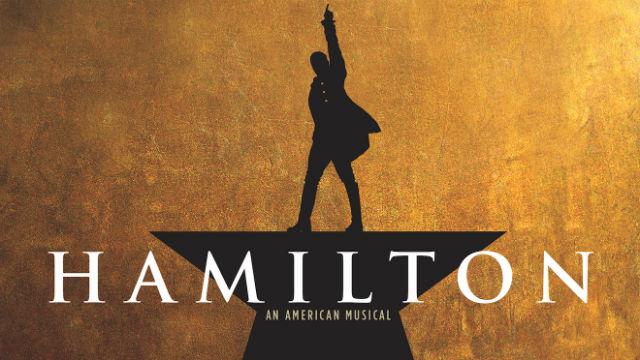 Hamilton
An American Musical
14th to 26th May 2018



Dying is easy, young man, living is harder

- and boy, did Alexander Hamilton prove that! Come to the Shanachie and witness the making of a legend, the life and times of Alexander Hamilton!

((Details can be found here.))
_________________


Life's like a play; it's not the length but the excellence of the acting that matters.